POWERFUL
ECOMMERCE
WEBSITE
DESIGN
REACH OUT TOO YOUR CUSTOMERS 24 HOURS A DAY WITH A POWERFUL ECOMMERCE WEBSITE FROM POWER MEDIA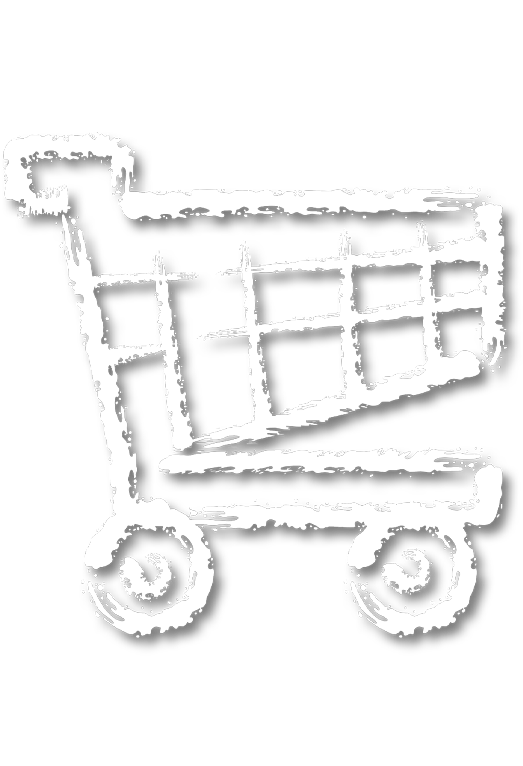 Power Media produce customer-engaging eCommerce websites for retailers that are developed from a true understanding of our client's brand and commercial objectives. It goes beyond just creating a good-looking store with aesthetically pleasing displays. Retail store design in the online world is a well-thought-out strategy to set up a store in a certain way to optimise sales.
The way a store is set up can help establish brand identity as well as serve a practical purpose, such as protecting against online fraud. For business owners who are not yet online, Power Media will create a fully customised, responsive online store that speaks to your customers, drives your traffic and increases your sales. For those that already have a web presence, we can ensure your ecommerce website is always up to date, and we offer all the marketing tools you need to make sure you attract and retain loyal customers.
Some of Our eCommerce Website Design Work
Our Approach to eCommerce Websites
Your eCommerce website is often a visitor's first experience of your business and products. Your website design needs to reflect your brand identity, carry your brand tone of voice, and convey your brand message to your target audience. Our approach is to create powerful eCommerce websites that fit right into your current branding. If you are a new business then we can employ our Logo Design and Graphic Design skills to create your new brand and design you an eCommerce website to get your products, brand and USP's to your demographic.
Some of Our eCommerce Customers