SEARCH
ENGINE
OPTIMISATON
WE COMBINE OUR USER-CENTRIC APPROACH TO SEO WITH IN-DEPTH TECHNICAL EXPERTISE TO ENSURE YOUR WEBSITE DELIVERS WHAT YOUR CUSTOMERS, AND GOOGLE, ARE LOOKING FOR.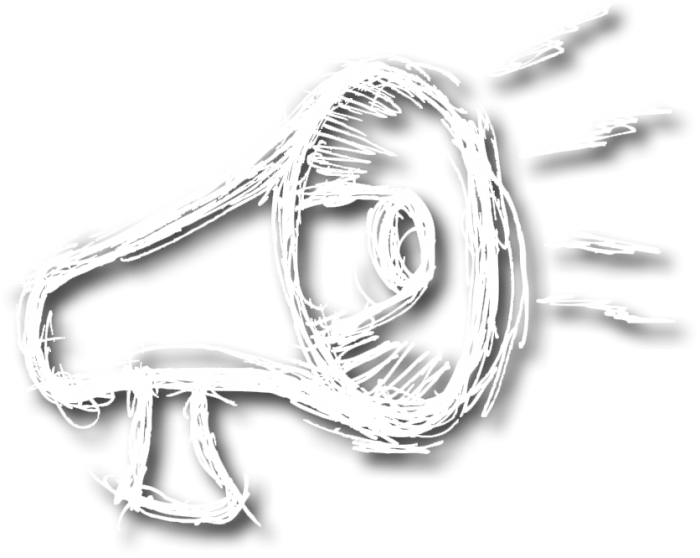 Our aim is to understand what your customers need from search and provide helpful solutions.
SEO does not exist in a silo. Google's results pages are often where users form their first impressions of your brand, but people look to search engines at all stages of their journeys. There are people who've seen your marketing campaigns, who want to find out more. And what about your existing customers, using search engines for after-sales support or to leave a review of your product?
We know from experience that SEO is not about chasing the algorithm or slavish devotion to 'best practice'. We are grounded in commercial reality and work best as partners to your marketing and technical teams, immersed and invested in your business.
Our Approach to Website Design
Your website is often a visitor's first experience of your business. Your website design needs to reflect your brand identity, carry your brand tone of voice, and convey your brand message to your target audience. Our approach is to create powerful websites that fit right into your current branding. If you are a new business then we can employ our Logo Design skills to create your new brand and design you a website to get your services, brand and USP's to your demographic.
Design and Build
Content Management System (CMS)