SEARCH
ENGINE
OPTIMISATON
WE COMBINE OUR USER-CENTRIC APPROACH TO SEO WITH IN-DEPTH TECHNICAL EXPERTISE TO ENSURE YOUR WEBSITE DELIVERS WHAT YOUR CUSTOMERS, AND GOOGLE, ARE LOOKING FOR.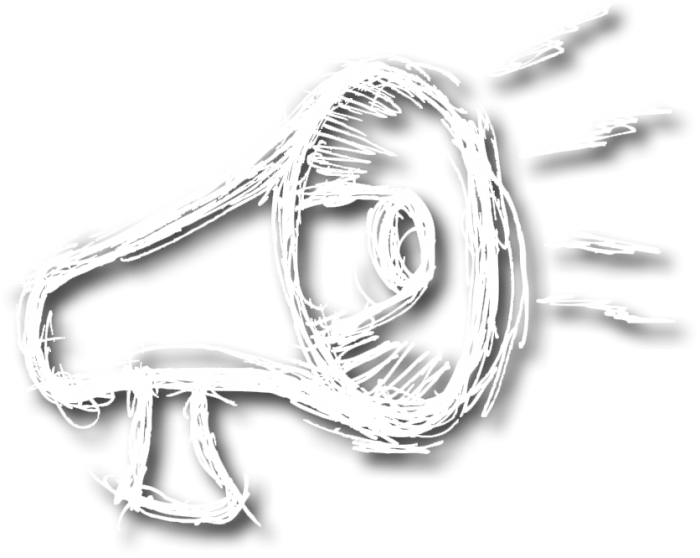 Our aim is to understand how your customers use search engines.
SEO or Search Engine Optimisation, is simply the process of changing and adapting your website in order to provide Google with the relevant content that they value highly, the more boxes you tick on the Googles checklist the higher you will rank. The skill is knowing exactly what Google looks for and when, as they make approximately 30 changes per month to their search algorithm.
This is where Power Media come in we have been helping businesses achieve first page positions for over 10 years, couple our Website Design expertise with our tried and tested SEO techniques and you have a recipe for success!
Getting on the first page of Google is only half of our SEO service, the other half is understanding your customers and pin pointing exactly what they are searching for, as well as having a full understanding of your products/services. This is known as Keyword Research and its purpose is to ascertain the most profitable keywords for your business and then focus on getting your website first page positions for those key phrases.
SEO vs PPC
SEO (Search Engine Optimisation) is a technique we use to achieve first page positions organically, this means your website gets to the top of the page of Google and stays their indefinitely, No matter how many times you are clicked! the flip side is that SEO is a long term solutions and in some cases can take 4-6 months to achieve positions, especially in more competitive markets.
PPC (Pay Per Click) is the process of paying Google to put you at the top of the pages in the Ads section. This works exactly as described it is a pay per click system, meaning every click costs you money. Typically a customer would apply a budget to their PPC campaign and once its gone, you disappear off the first page. The flip side of PPC is that no matter who clicks you it will cost you money, whether they are a customer, tyre kicker or even a competitor.
Both have their merits but Power Media come down on the side of SEO, although PPC is is fast, it is also very expensive and allows your competitors to remove you off Google by repetitively clicking your listing. The main reason SEO is preferable is that your customers are far more likely to click a natural listing over an advertisement. This yields a better ROI for SEO.
Identifying Objectives
To create a tailored SEO campaign, we will firstly analyse your local, national or e-commerce SEO objectives to achieve your business goals!
Your Demographic
Ensuring your SEO campaign is targeted to the right audience, our SEO company will do intensive persona development research.
SEO Strategy
Selecting the keywords that your customers are searching for to find your product or service. Ensuring quality targeted traffic.
Some of Our SEO Customers