WHETHER YOU'RE A NEW START-UP COMPANY OR AN EXISTING BUSINESS LOOKING FOR A REFRESH, YOU SHOULD NEVER UNDERESTIMATE THE IMPORTANCE OF YOUR COMPANY LOGO.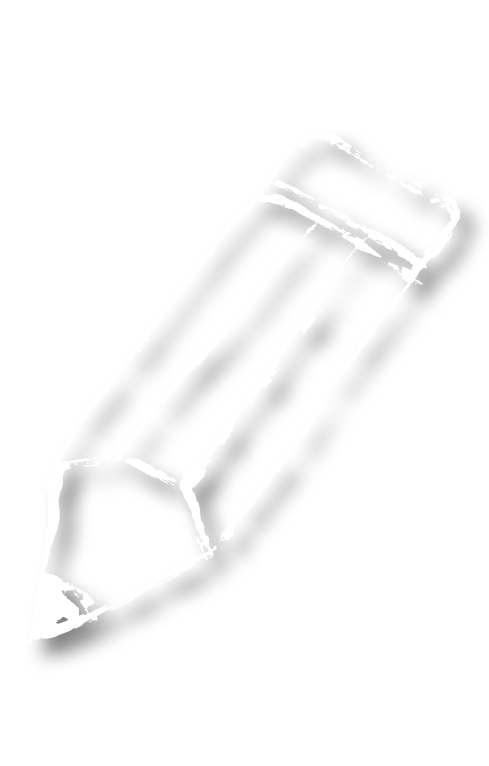 Logo Design is much more than the business name or image used to represent your company. Of course, all Logos need a colour palette, a business name and branding, but that's not the whole story. A good logo needs more thought behind it and should bring about various feelings when your customers interact with it or think about it, ultimately leaving a lasting impression on them. Mix a good logo & brand with a top notch product/service and you have a recipe for a successful business. Most logos are forgetful and don't inspire confidence in the respective products or services, however; a Power Media Logo Design will make sure your target audience turn into loyal customers!
Our Approach to Logo Design
Before starting a Logo Design project Power Media like to learn as much as we can about your business and your target audience. Your logo is your businesses way of communicating what type of business you have without saying a word! The thought process behind your branding tells customers everything they need to know about your business and a lot of the time is the determining factor on whether they use you or not.
Different Logo Types
A logo should represent your USP's and should help to separate you from your competitors. Predominantly there are 3 different types of logo:
Relevant
A relevant logo shows imagery that is either relevant to your business name or service, below is an example: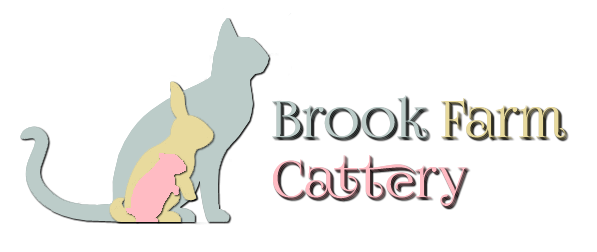 Font
A font based logo uses text to create an icon, this is the most common logo you see on the high street, below is an example: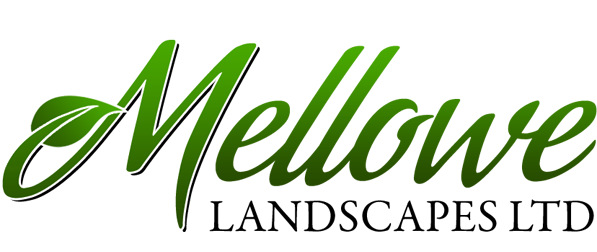 Abstract
An abstract logo has no relevance to the business name or service provided, below is an example: