EVEN IN THIS DAY AND AGE, BUSINESSES STILL REQUIRE SOME GOOD OLD FASHIONED PAPER MARKETING SUCH AS BUSINESS CARDS, LETTERHEADS OR FLYERS.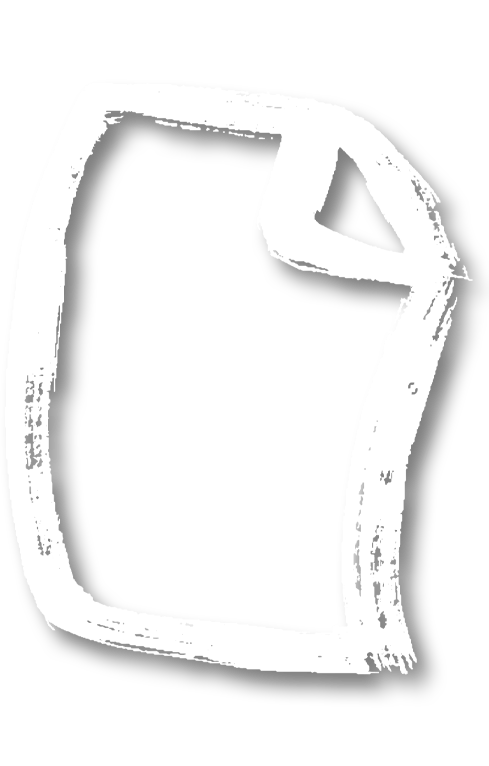 Whether Power Media have designed a new logo for you or if you already have a well established emblem, Power Media can help you increase your branding via Print Media. Through Business Cards, Leaflets/Flyers, Brochures, Letterheads and Vehicle Wraps, Power Media can help you get your branding into the hands of your customers. Over the years Power Media have finely tuned our graphic design skills and can create Print Designs that fit right into your current brand or help to give you branding a start.
Examples of Our Print Design Work
Click on image to make larger
Our Approach to Print Design
For brand consistency your print work needs to match your online presence, so when a customer sees your business card, leaflet, vehicle, letter head and your website, they know they are dealing with a professional and reputable company. Our approach is to take your brand and apply it to any physical media that you require. If you are a new business then we can employ our Logo Design skills to create your new brand and design your print media to be consistent.
Some of Our Print Design Customers