BRAND OVERHAUL FOR JAMES SHAW AND SONS
A LITTLE ABOUT JAMES SHAW AND SON
Established in 1952, James Shaw and Son have been a family run business for almost 70 Years. Operating out of the main depot in St Helens, they offer HGV Haulage and Logistical services to an ever growing portfolio of clients. In 2019 they expanded by buying their main competitor in the area, this almost doubled their fleet and quadrupled their workspace as the depot and offices where part of the buyout. Along with more vehicles and a purpose built workspace, James Shaw and Son also absorbed the well trained and experienced staff as well as the previous companies portfolio of clients.
WHAT JAMES SHAW AND SON NEEDED
James Shaw and Son has been running since the 50's without any marketing help or direction. In a situation like this it is only natural that a companies brand gets muddled and confused, each part of James Shaw and Son's branding was mismatched and inconsistent. So, when James Shaw and Son approached Power Media, the first and most important task was to get them brand consistent! we took their most used logo and modernised it, we then designed Business cards, Staff Uniform and even Trailer Livery all with the goal of getting their brand on message, below are a few of our designs: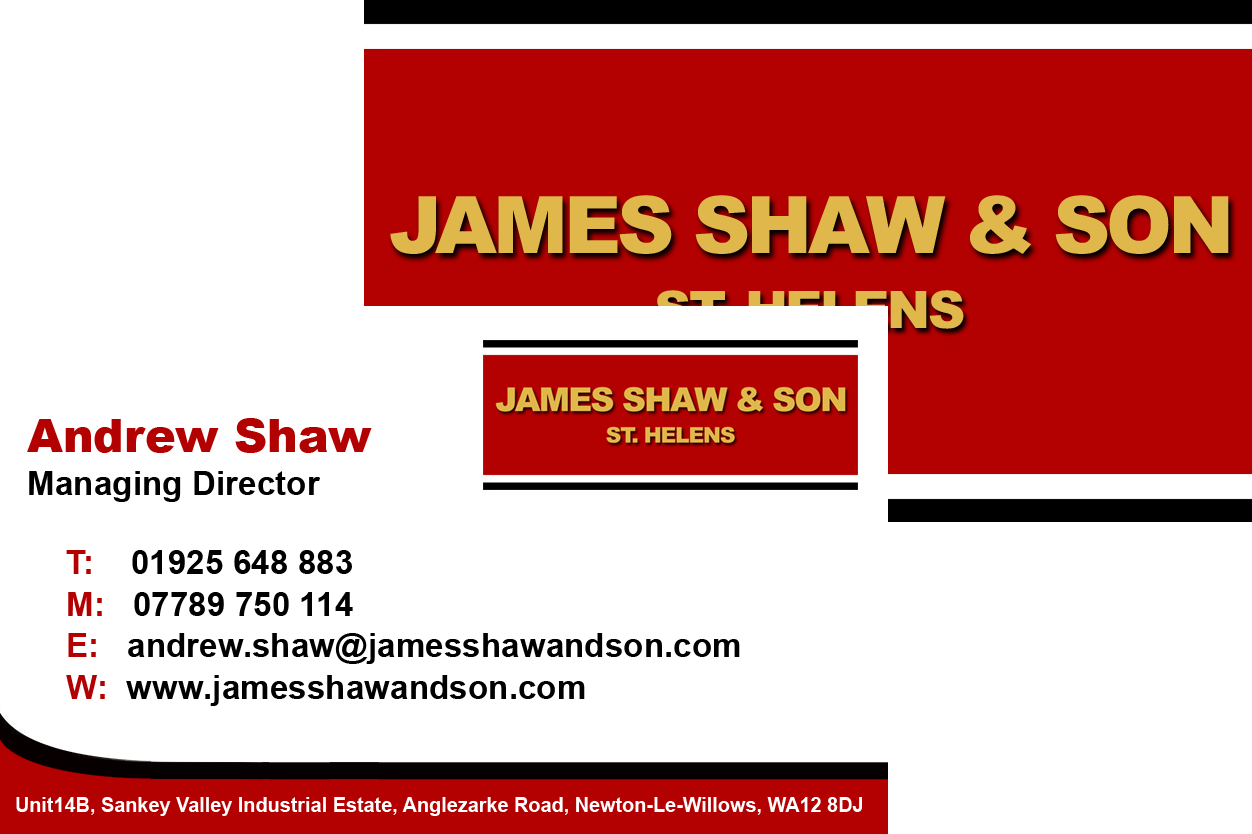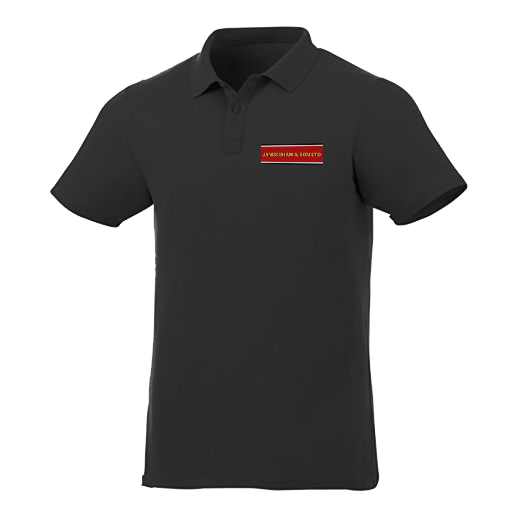 JAMES SHAW AND SON ONLINE PRESENCE
To say James Shaw and Sons website was dated would be an understatement, The site desperately needed some due care and attention. Naturally, this was Power Medias next area to work on, we had various meeting with James Shaw and Sons Owner in order to learn as much as we could about the business. We had too determine James Shaw and Sons target audience as well as the website requirements.
Before the website project could commence, Power Media commissioned a high end photographer to complete a photoshoot at James Shaw and Son premises, this was essential for the website build as brand consistency is the main requirement for James Shaw and Son, and the didn't have any high end images of the trucks and premises.
ADDITIONAL GRAPHIC DESIGN WORK
Whilst collecting content for the new website James Shaw and Sons owner found some old pictures of some of the trucks from the 50's, 70's and 80's. He asked Power Media could they extrapolate the liveries from the photographs and recreate them. this wasn't just benign curiosity but it was also for a special feature on the website which celebrates James Shaw and Son through the decades as well as shows the evolution of their livery. Below are the results:
1950's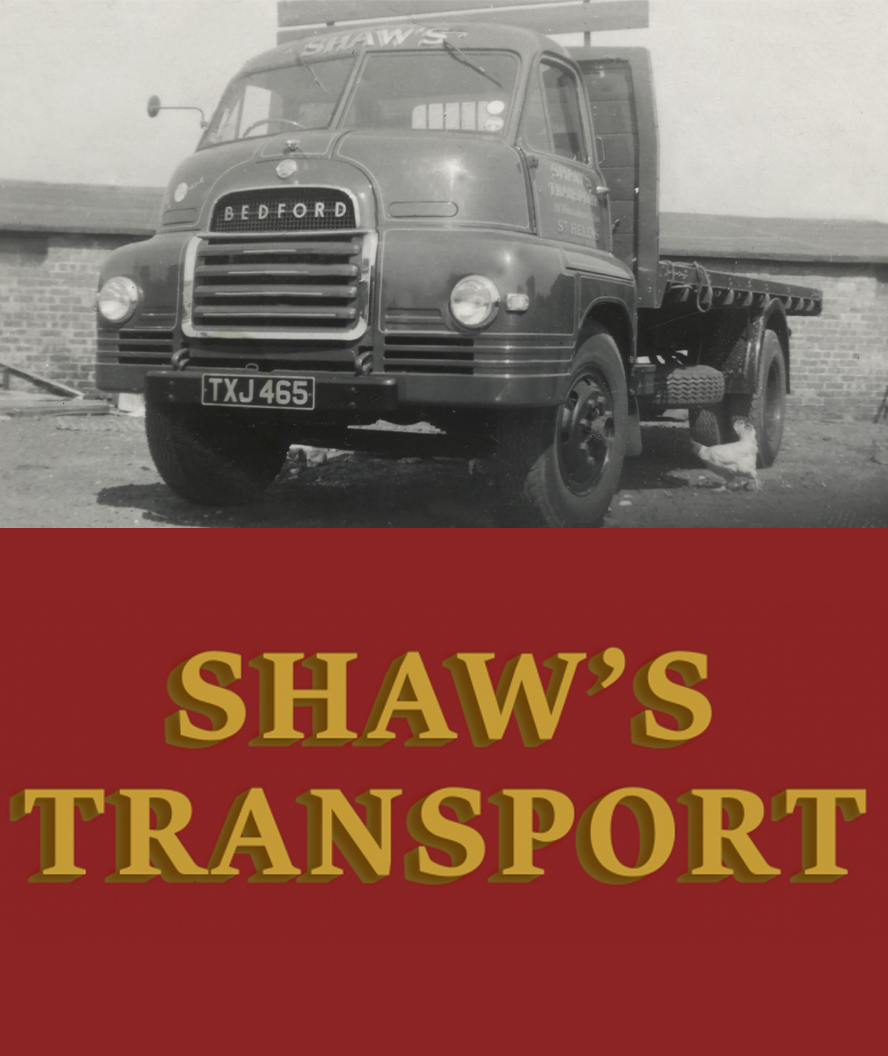 1970's
1980's
THE RESULT
James Shaw and Son now have a professional, recognizable and consistent brand throughout all of their marketing. From Business Cards to their Livery their branding matches and compliments each other, which was the main goal for Power Media and James Shaw and Son! Ever since buying out their competition James Shaw and Son have gone from strength to strength, they are now completing and winning more tenders than ever before and have even supported the UK's supermarkets throughout the recent pandemic by fulfilling more orders than ever before and being as reliably punctual as they ever have been. The new website has additional functionality which make communication easier between James Shaw and Son and their target audience, such as a documents download section and the ability to post employment opportunities. Having a fantastic website is only half the battle and Power Media are pleased to report that James Shaw and Son have achieved first page positions throughout the Northwest and have some very useful National first page positions as well.